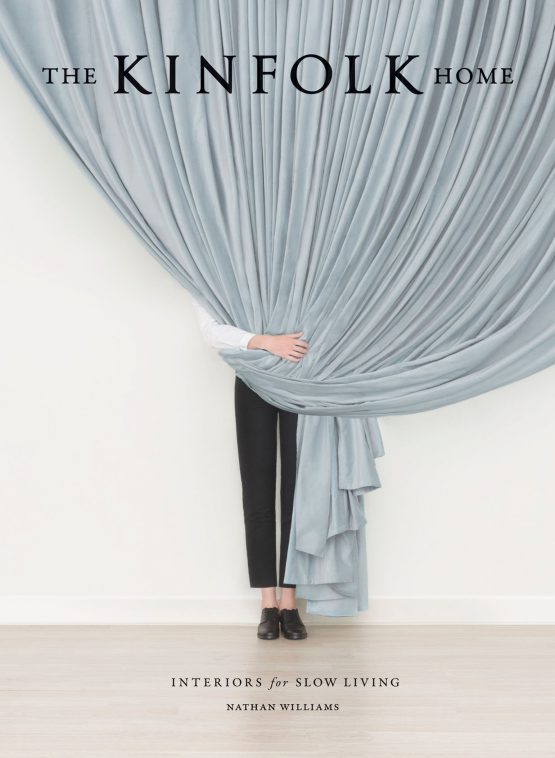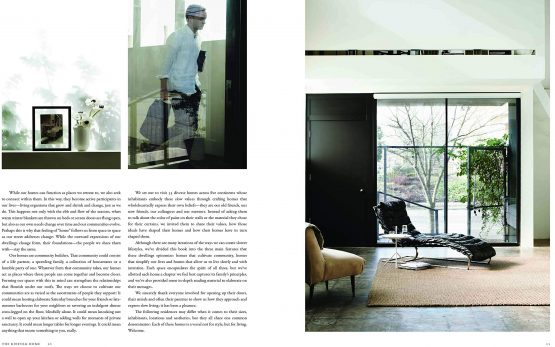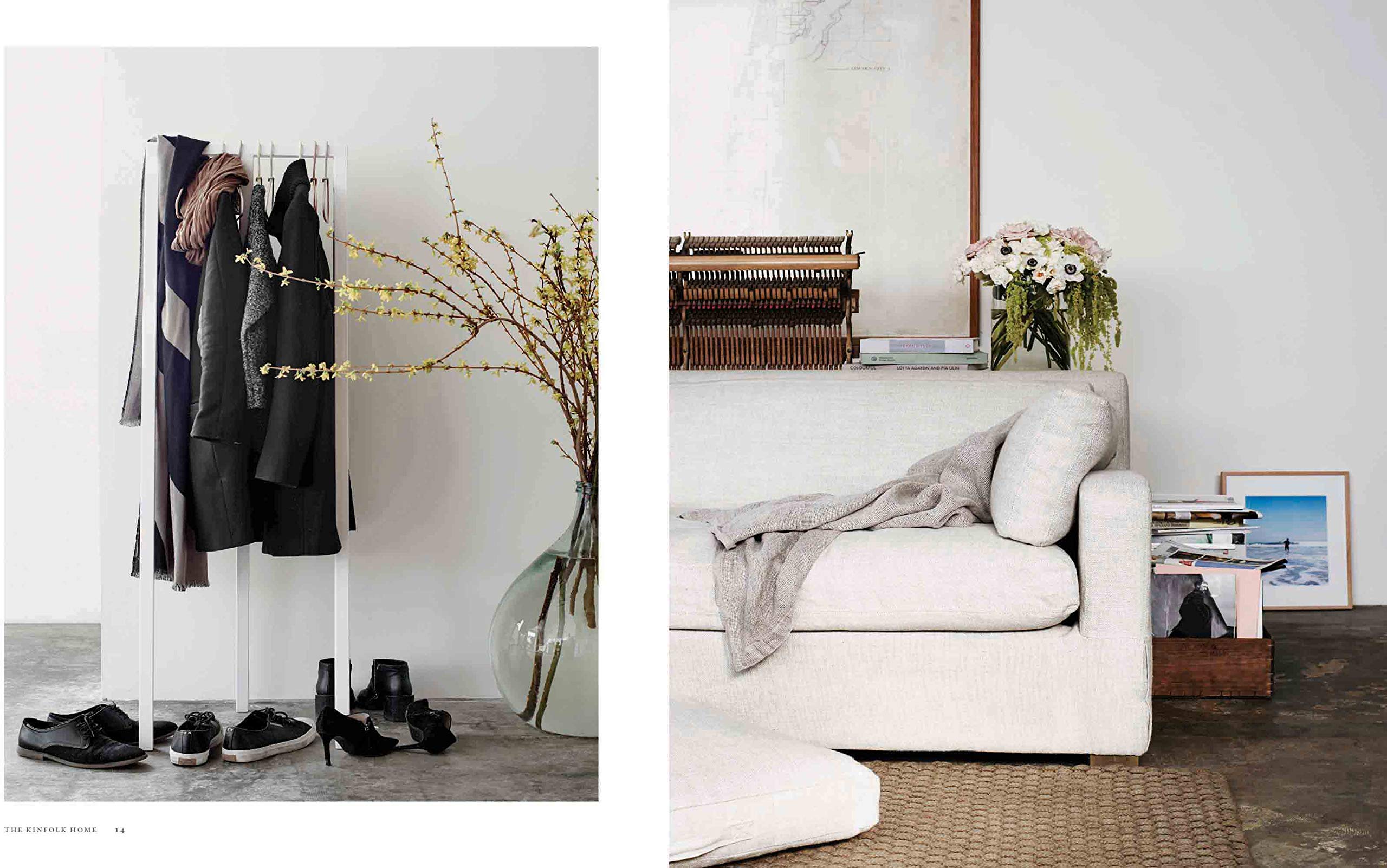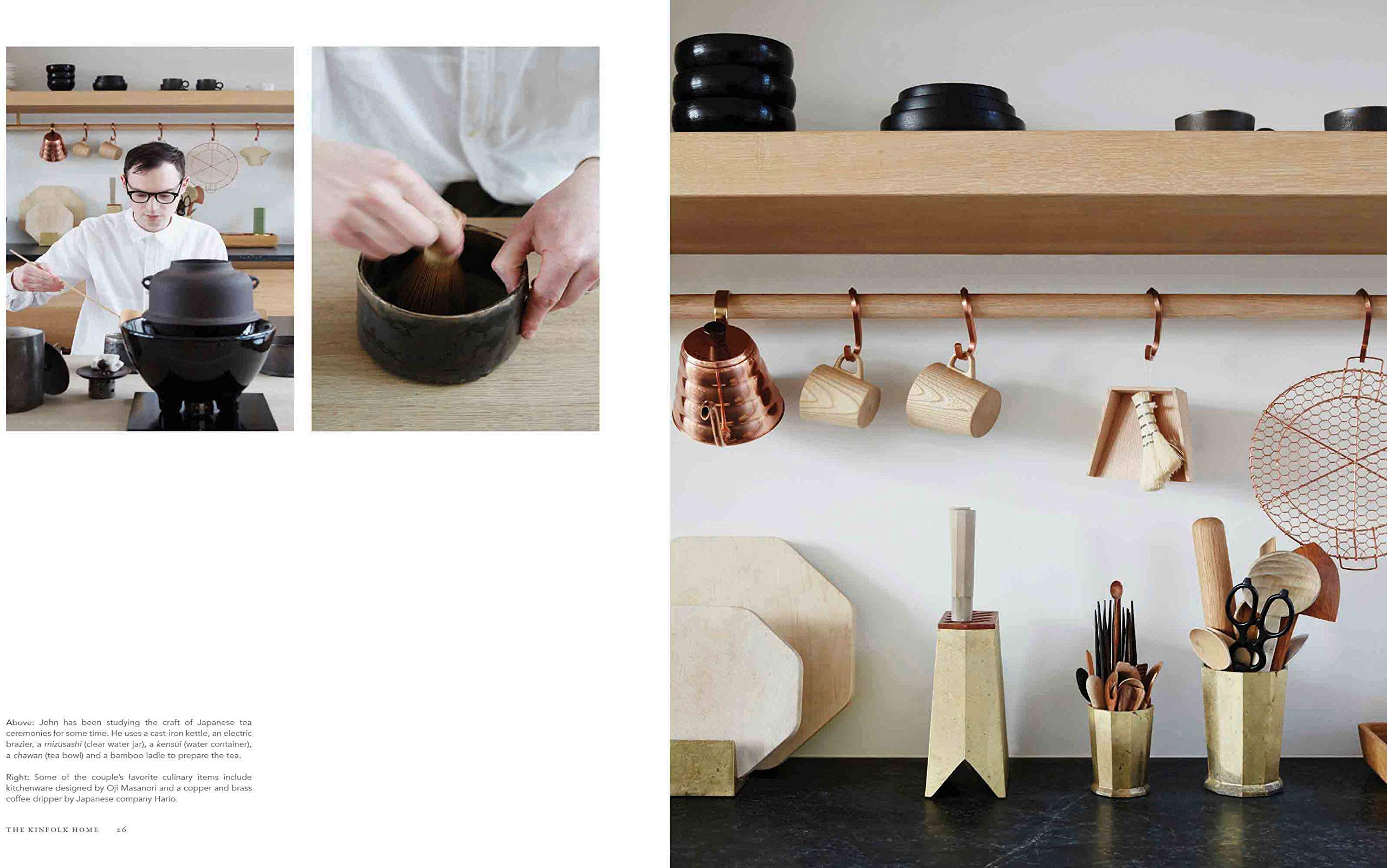 The Kinfolk Home: Interiors for Slow Living
When The Kinfolk Table was published in 2013, it transformed the way readers across the globe thought about small gatherings. In this much-anticipated follow-up, Kinfolk founder Nathan Williams showcases how embracing that same ethos—of slowing down, simplifying your life, and cultivating community—allows you to create a more considered, beautiful, and intimate living space.
The Kinfolk Home takes readers inside 35 homes around the world, from the United States, Scandinavia, Japan, and beyond. Some have constructed modern urban homes from blueprints, while others nurture their home's long history. What all of these spaces have in common is that they've been put together carefully, slowly, and with great intention. Featuring inviting photographs and insightful profiles, interviews, and essays, each home tour is guaranteed to inspire.
 Nathan Williams
Hardback | 368 pages
203 x 279 x 35.31mm | 1,560.36g
 ARTISAN
9781579656652
The Kinfolk Home: Interiors for Slow Living
Shipping
Fast shipping
All orders are dispatched within 24 hours (excluding weekend orders or orders made late on Fridays). Shipping usually takes about 1-3 days NZ wide. Rural delivery's may take longer.
Get in touch
For any questions or queries
please email
shop@thedecorroom.nz