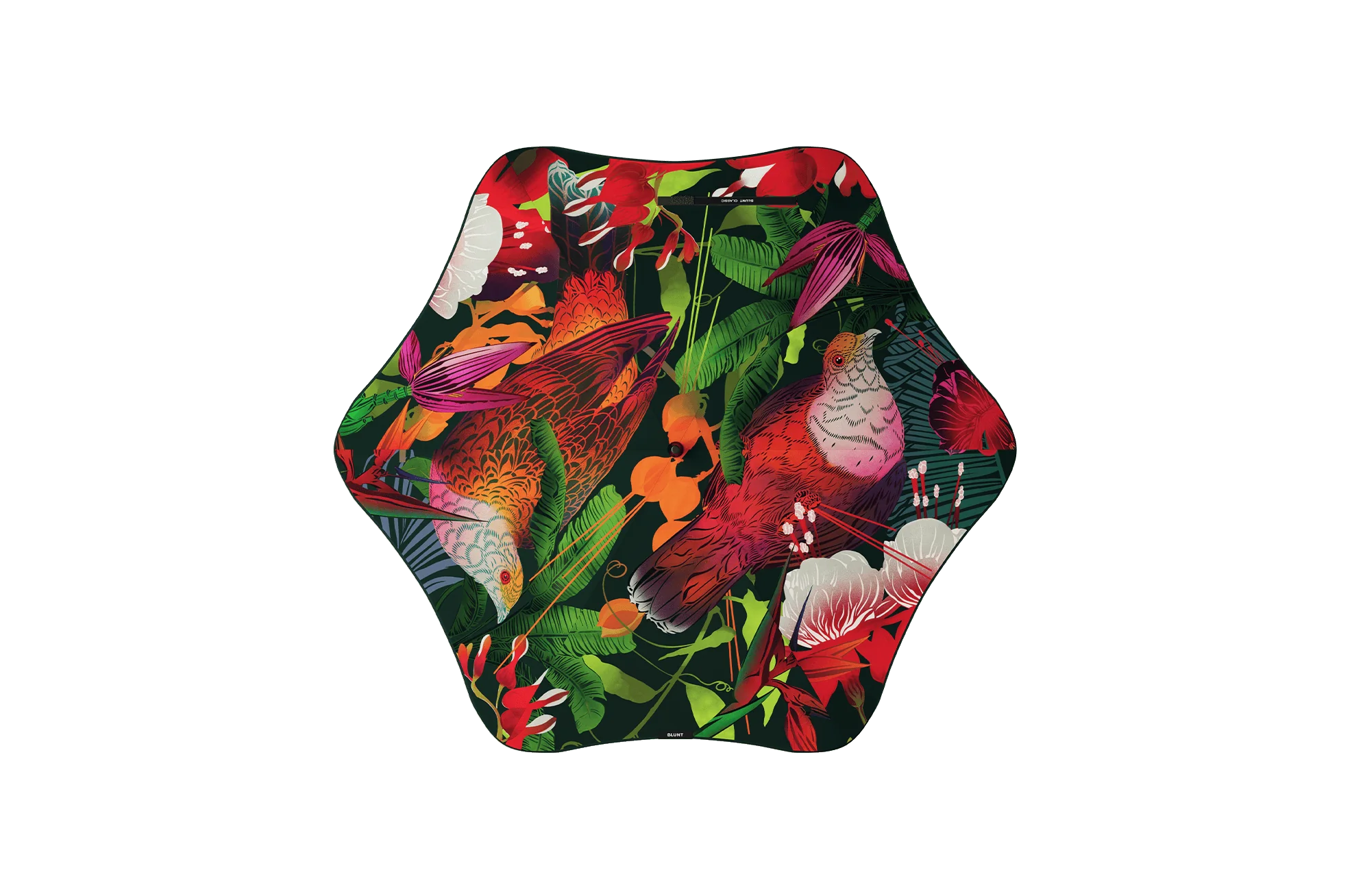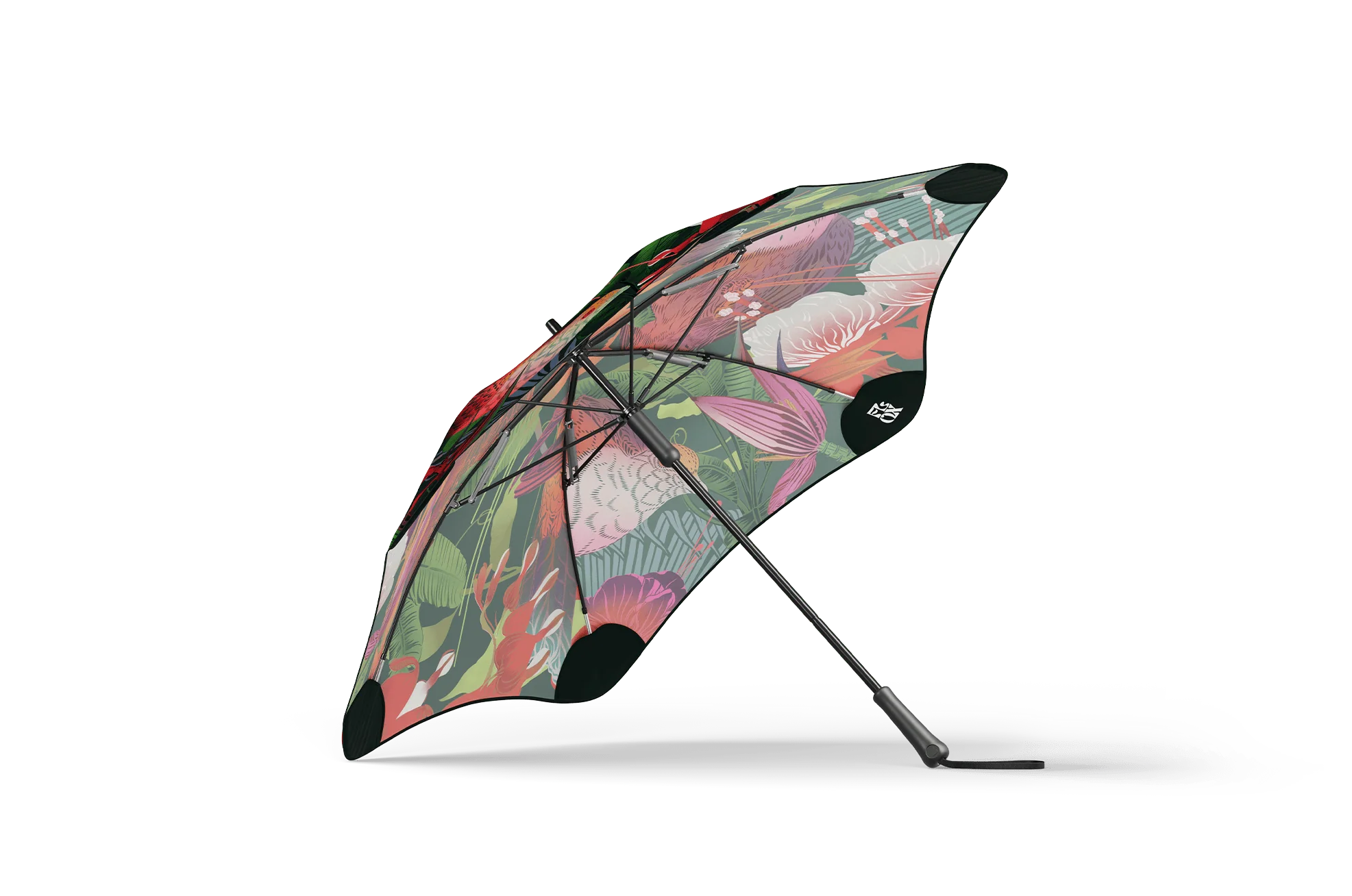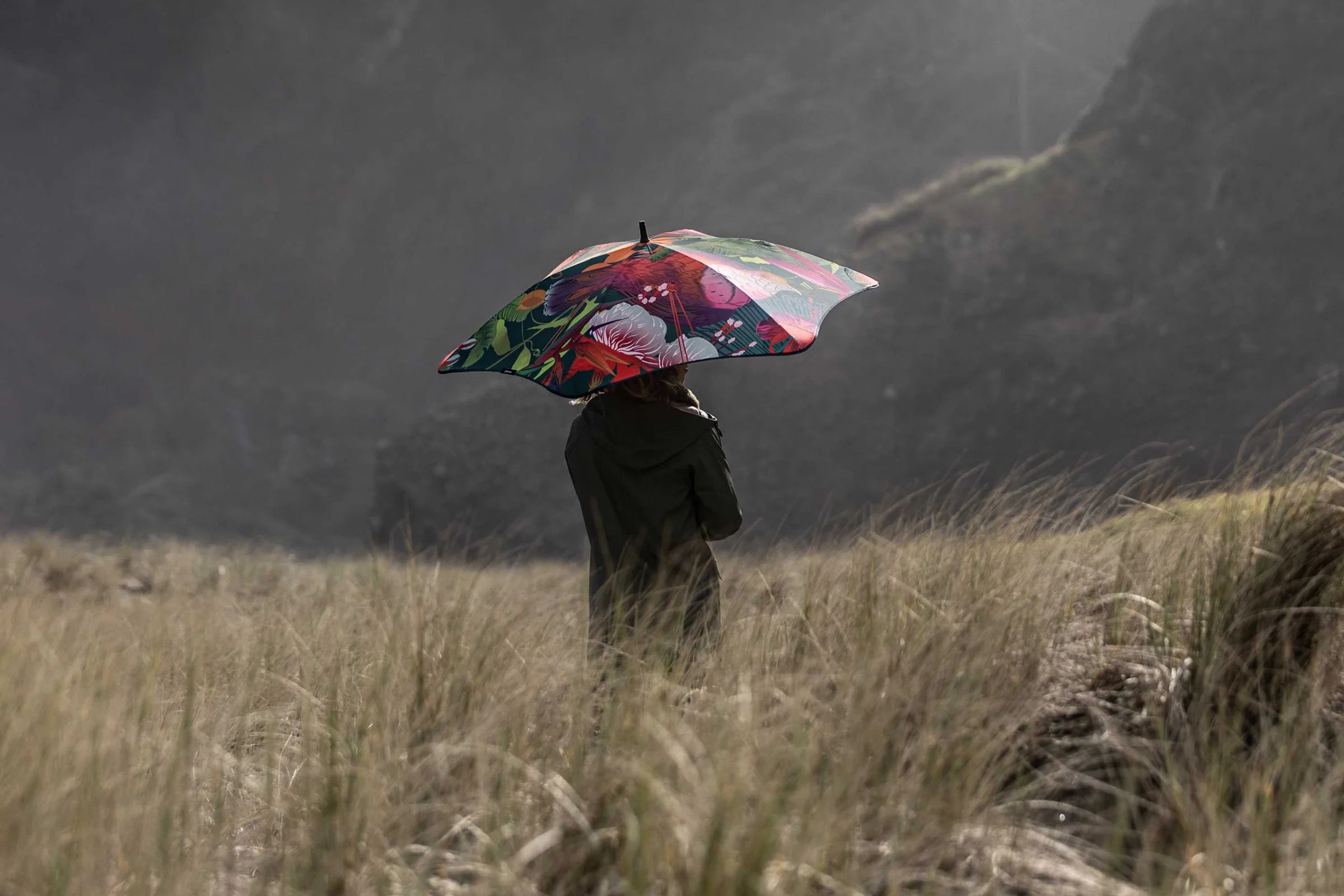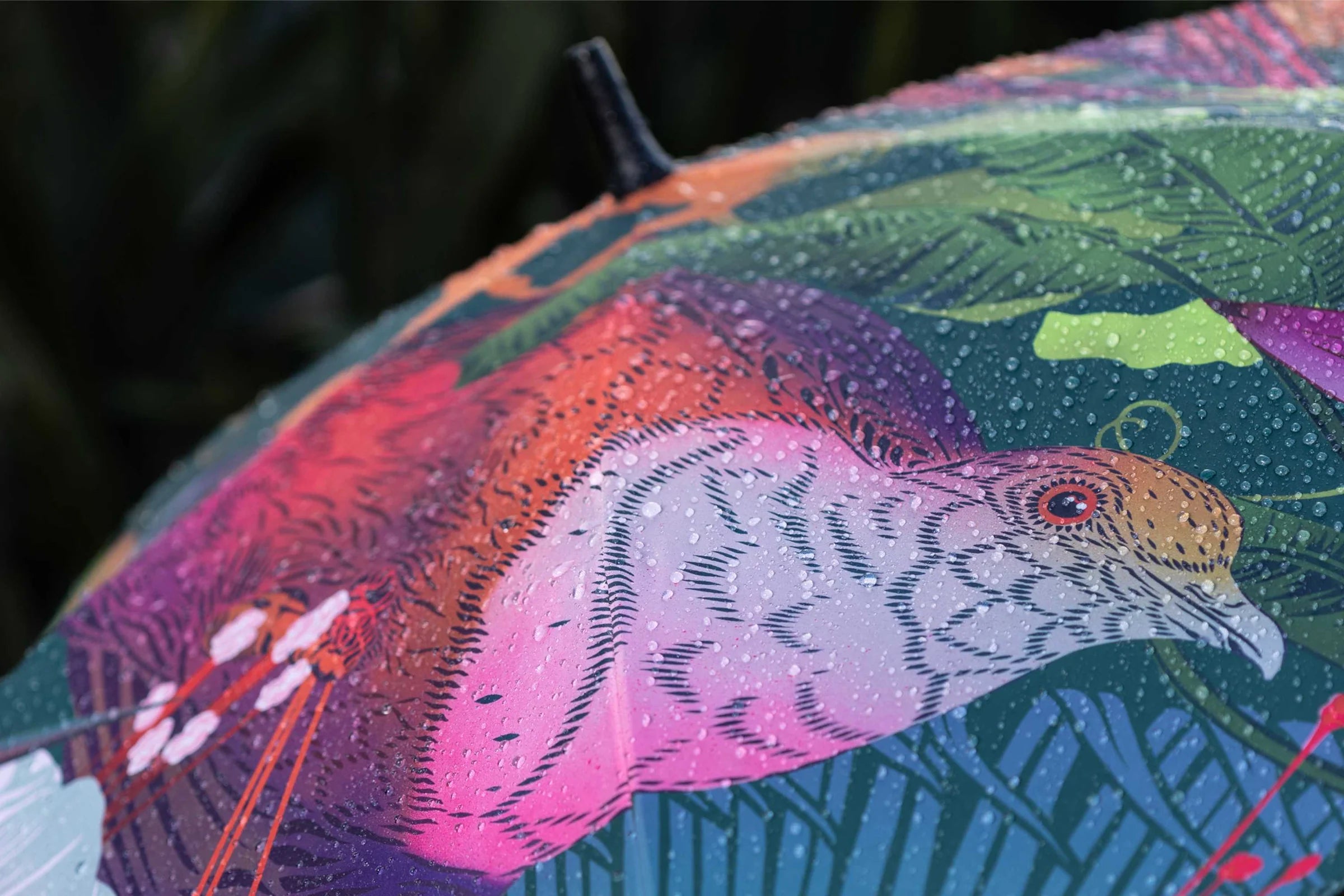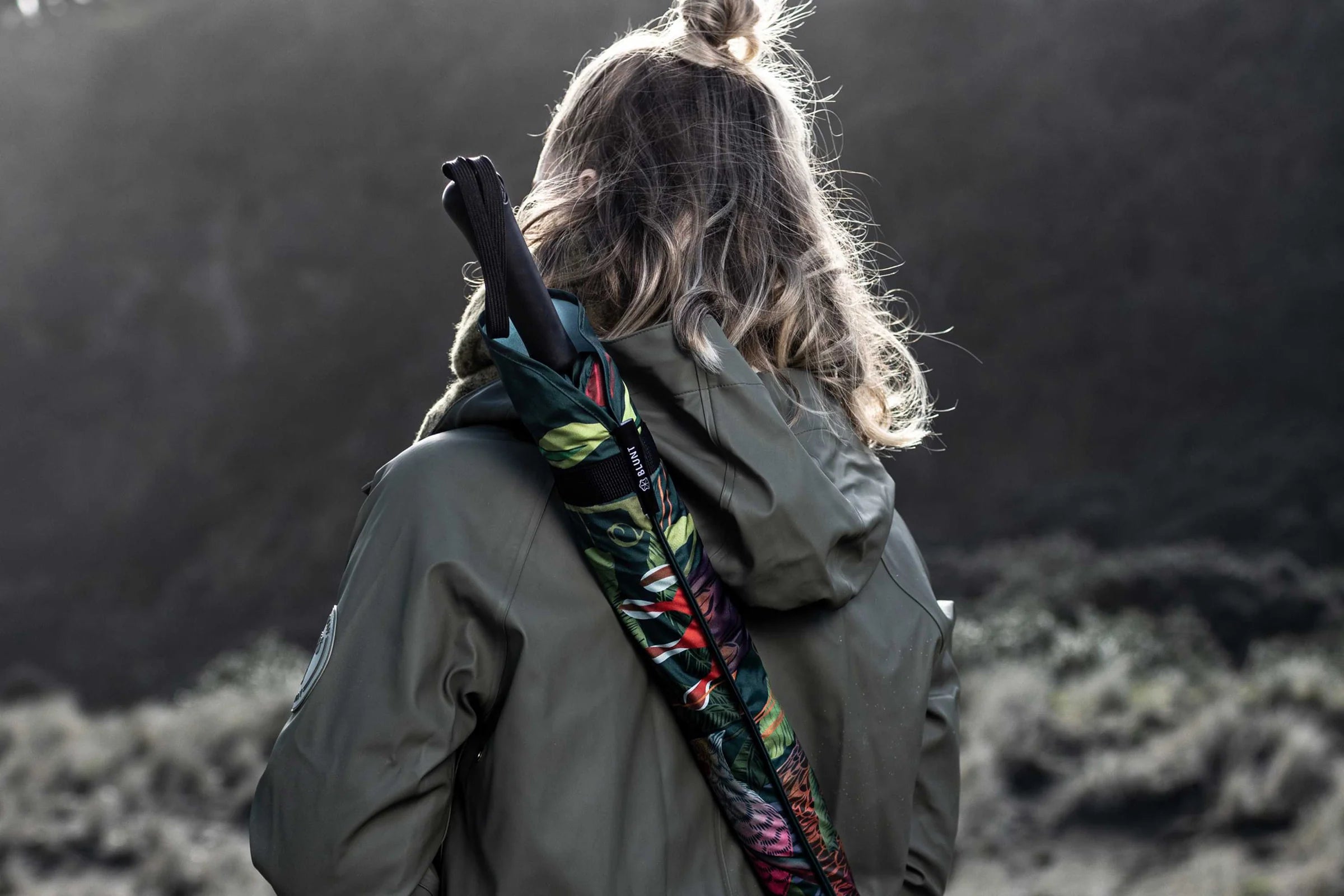 Having built her brand over many years, Flox is one of New Zealand's most recognised contemporary artists. With her distinct style and unwavering commitment to showcasing the beauty of Aotearoa's natural environment, Flox has redefined what it means to be an artist in the 21st century.

Flox's artistic journey began in 2003 when she started leaving her mark on the inner cityscape of Auckland as an aerosol and stencil artist. Her unique approach and undeniable talent quickly gained attention, allowing her to expand her practice into various mediums such as prints, publications, murals, graphic design, and live painting.

One of the distinguishing features of Flox's artwork is her use of vibrant and confident colours combined with delicate details. Her trademark native birds, ferns, and flowers serve as a celebration of Aotearoa's environmental taonga, capturing the essence of its rich biodiversity. With a magical touch, Flox has the ability to transform grey walls or in this case an umbrella canopy, into vibrant depictions of the natural world, breathing life and energy into every artwork she creates.

Flox's accessible narratives have played a significant role in broadening her appeal and her work resonates with people from all walks of life, connecting them to the beauty and importance of the natural world.
Style | Full-length stick | Wind-tested to: Category 1 hurricane*
Size | Open Diameter: 120cm | Closed Length: 84cm | Weight: 660g
Shipping
Fast shipping
All orders are dispatched within 24 hours (excluding weekend orders or orders made late on Fridays). Shipping usually takes about 1-3 days NZ wide. Rural delivery's may take longer.
Get in touch
For any questions or queries
please email
shop@thedecorroom.nz