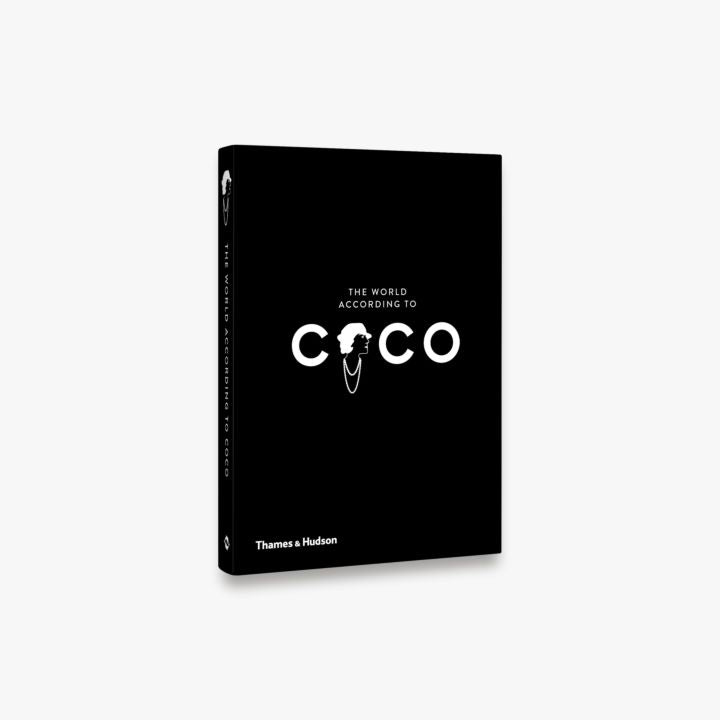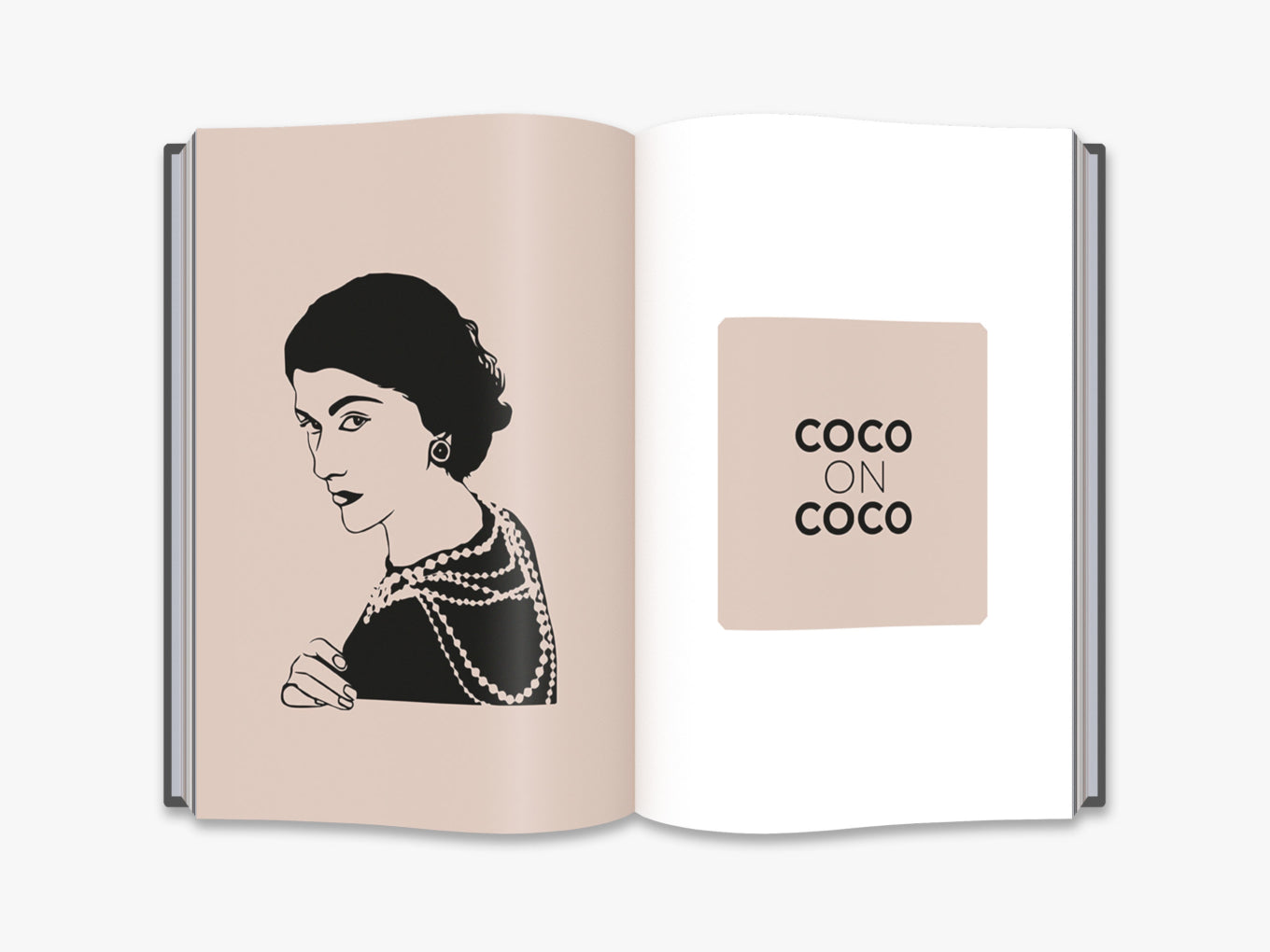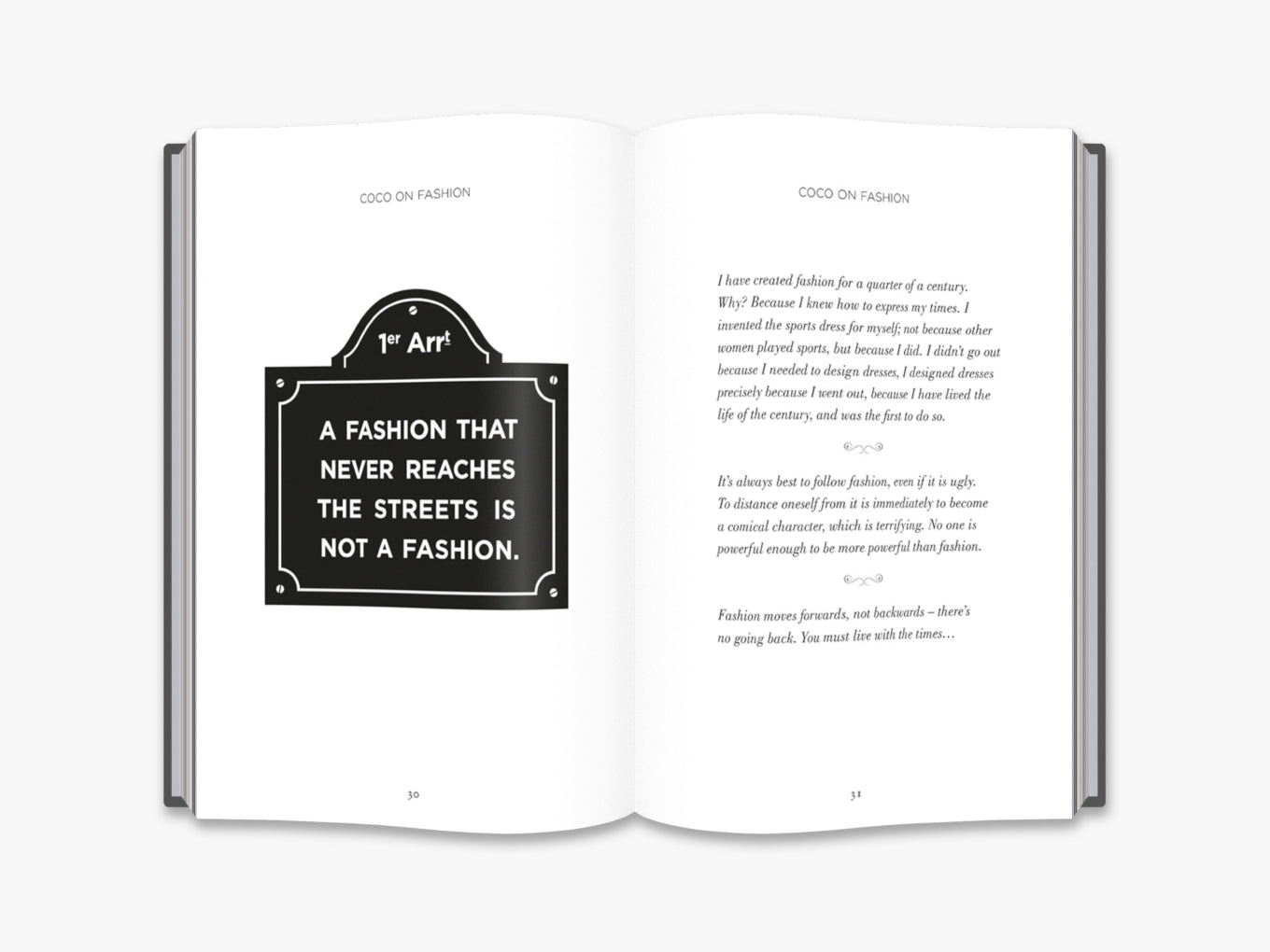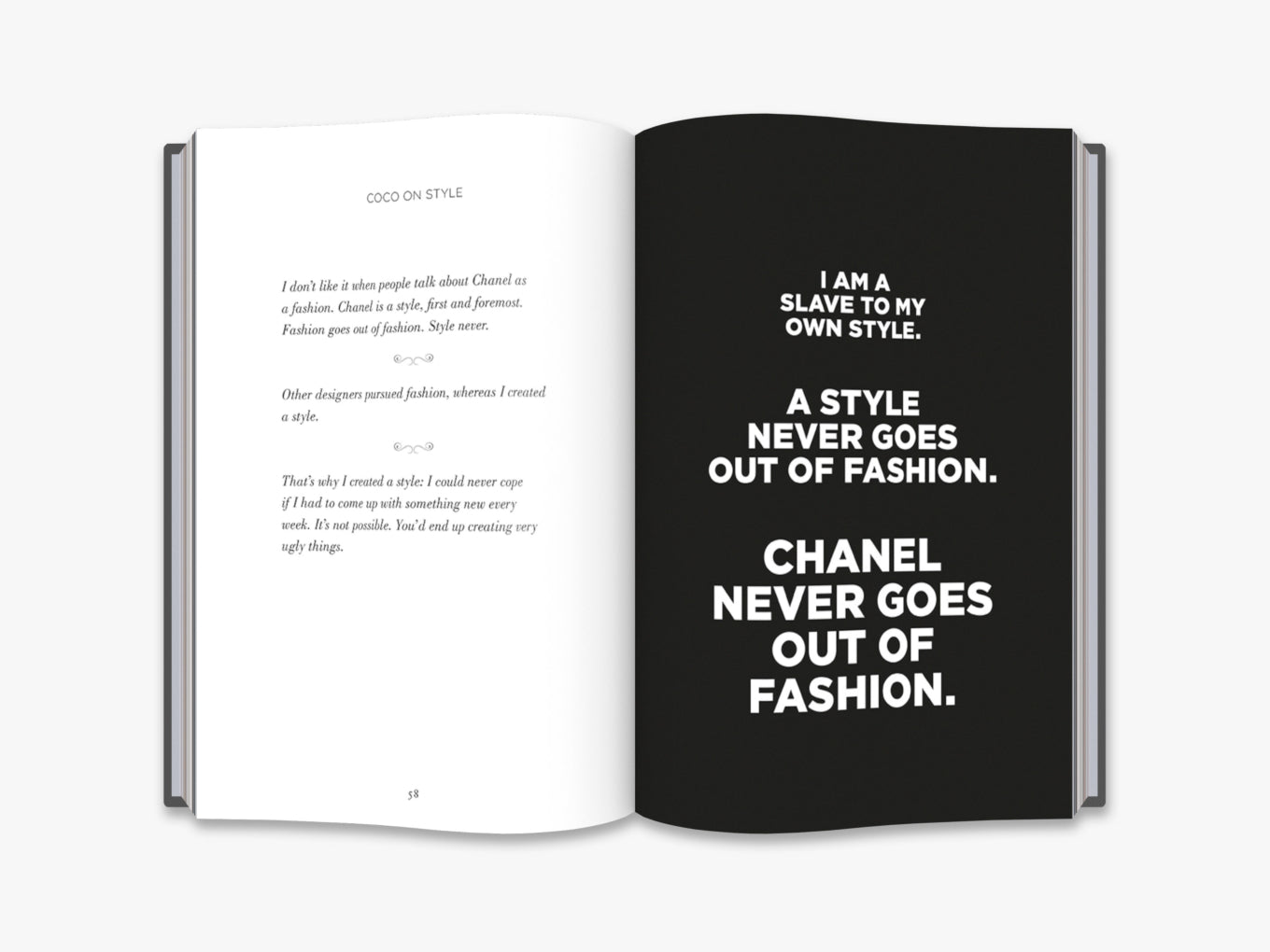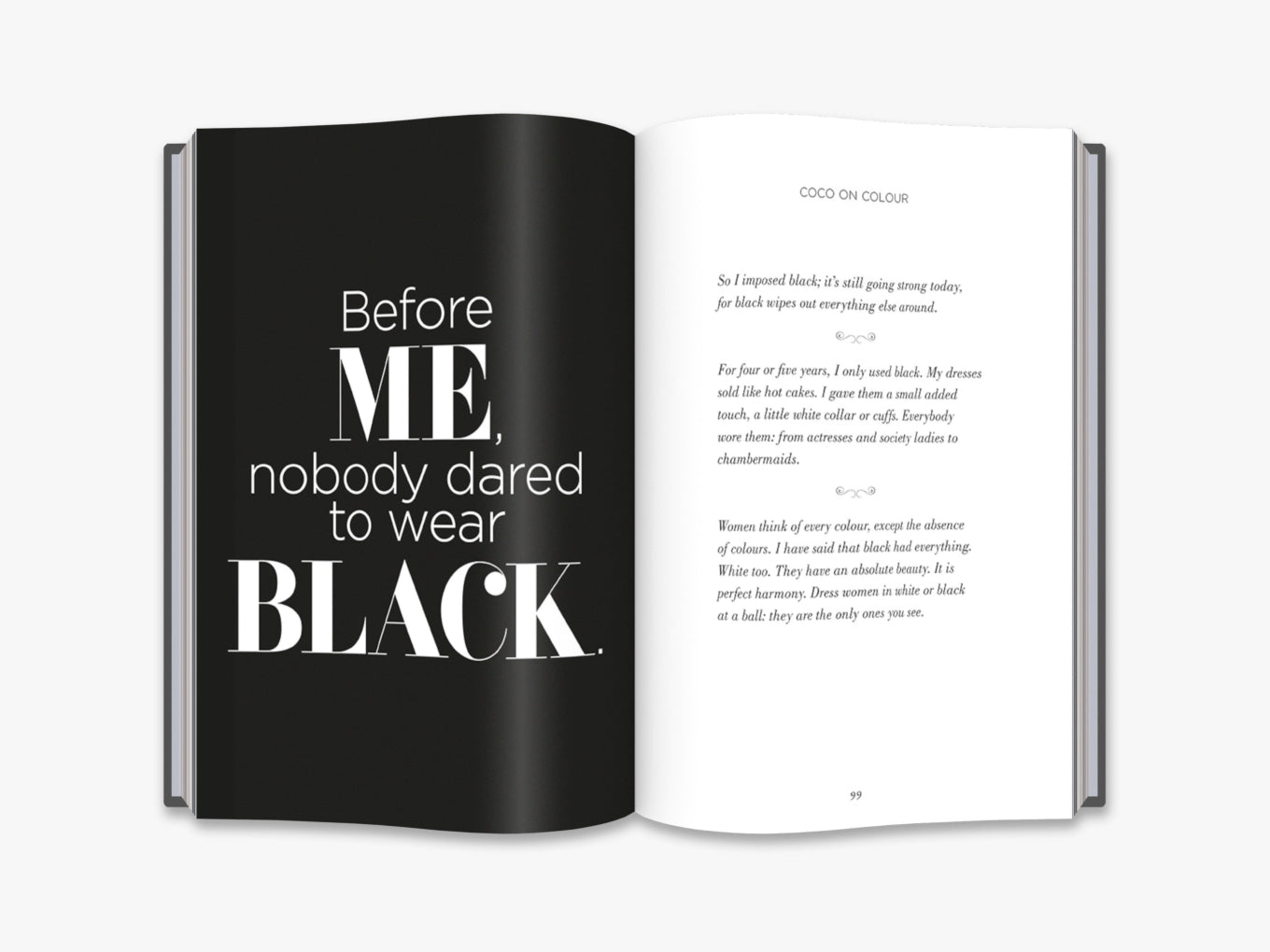 THE WORLD ACCORDING TO COCO
The Wit and Wisdom of Coco Chanel
French couturière Coco Chanel has achieved legendary status across the world and continues to captivate young generations of fashion fans who eagerly collect and share her quotes, creations and insights.

A close friend of some of the leading wits and writers of her days (from Jean Cocteau to poet Pierre Reverdy), Coco Chanel was fierce and uncompromising in her pronouncements on fashion ('Some people think luxury is the opposite of poverty. It is not. It is the opposite of vulgarity'; 'Elegance is refusal'; 'Fashion changes, but style endures'), women ('A woman who doesn't wear perfume has no future'; 'Dress shabbily and they remember the dress; dress impeccably and they remember the woman') and life ('The best things in life are free. The second-best are very expensive'). Much like her successor, Karl Lagerfeld, she never shied away from controversy, declaring one day of her detractors: 'I don't care what you think about me. I don't think about you at all'. Chic, witty and accessibly priced, The World According to Coco is the perfect gift for fans of fashion in general and Chanel in particular.
'The perfect gift for lovers of fashion in general and Chanel in particular'
THE WORLD ACCORDING TO COCO
Shipping
Fast shipping
All orders are dispatched within 24 hours (excluding weekend orders or orders made late on Fridays). Shipping usually takes about 1-3 days NZ wide. Rural delivery's may take longer.
Get in touch
For any questions or queries
please email
shop@thedecorroom.nz